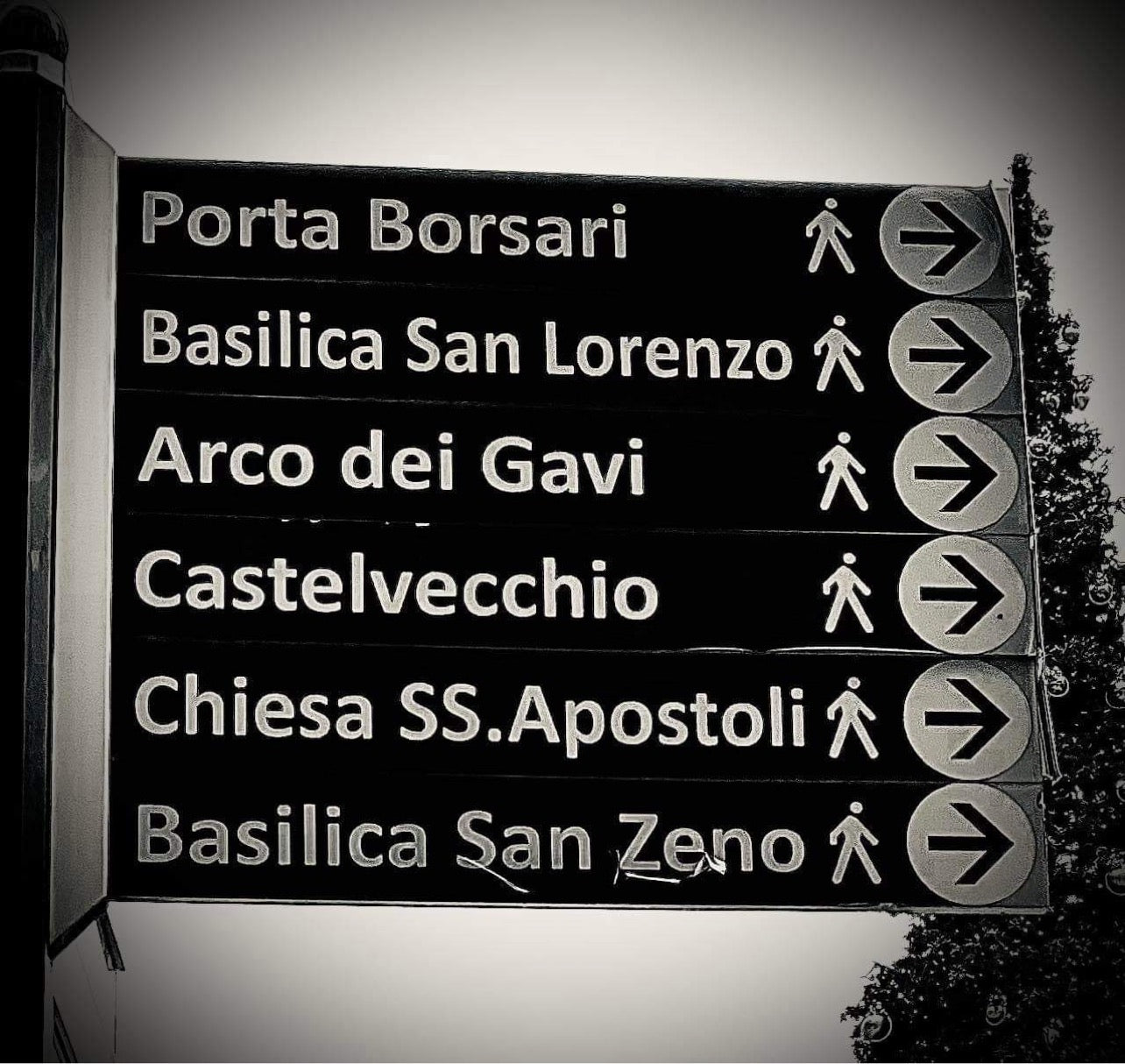 We develop and manufacture a unique line of gourmet seasonings that are perfect for all menu choices and easy preparation.

View the Borsari Line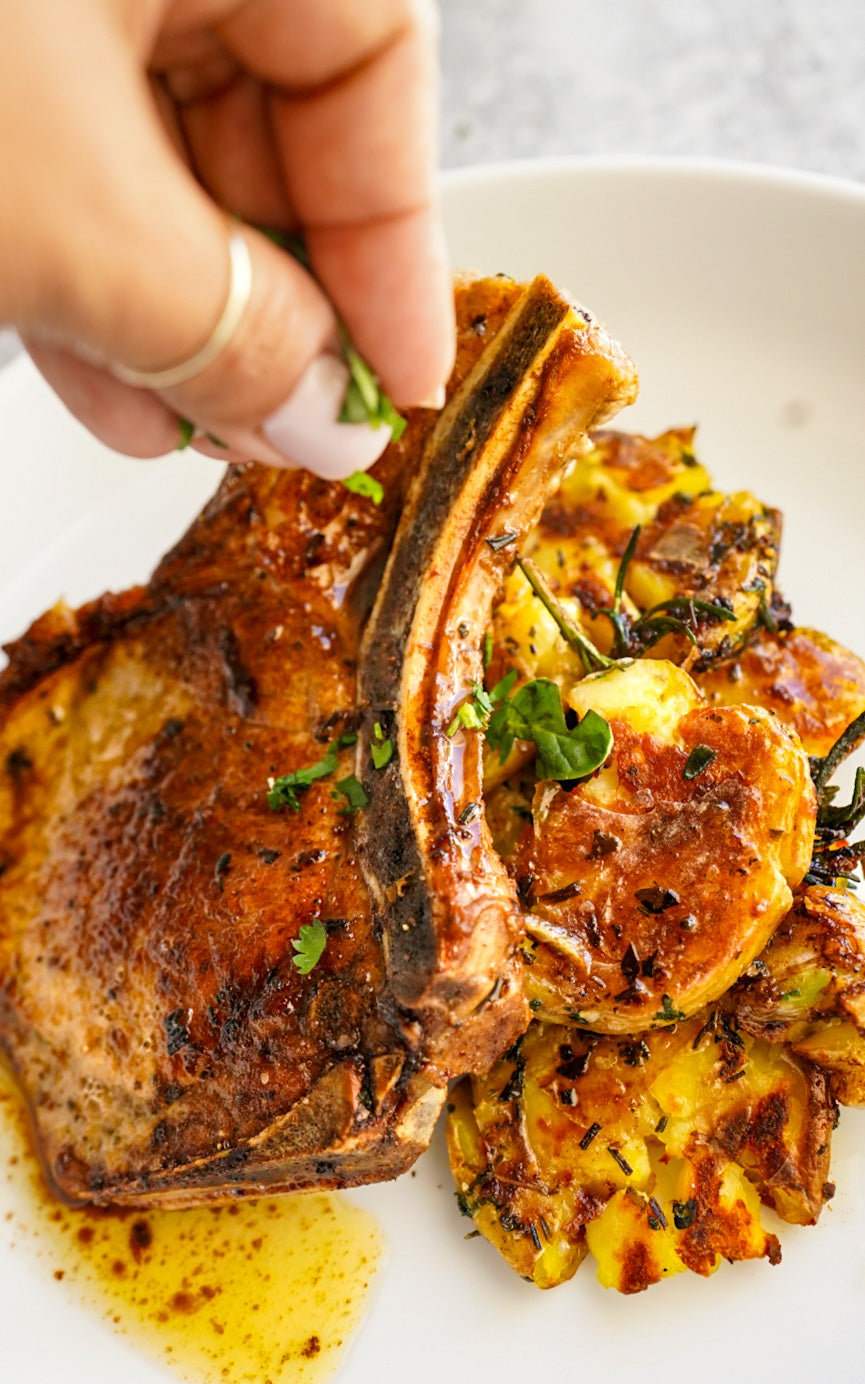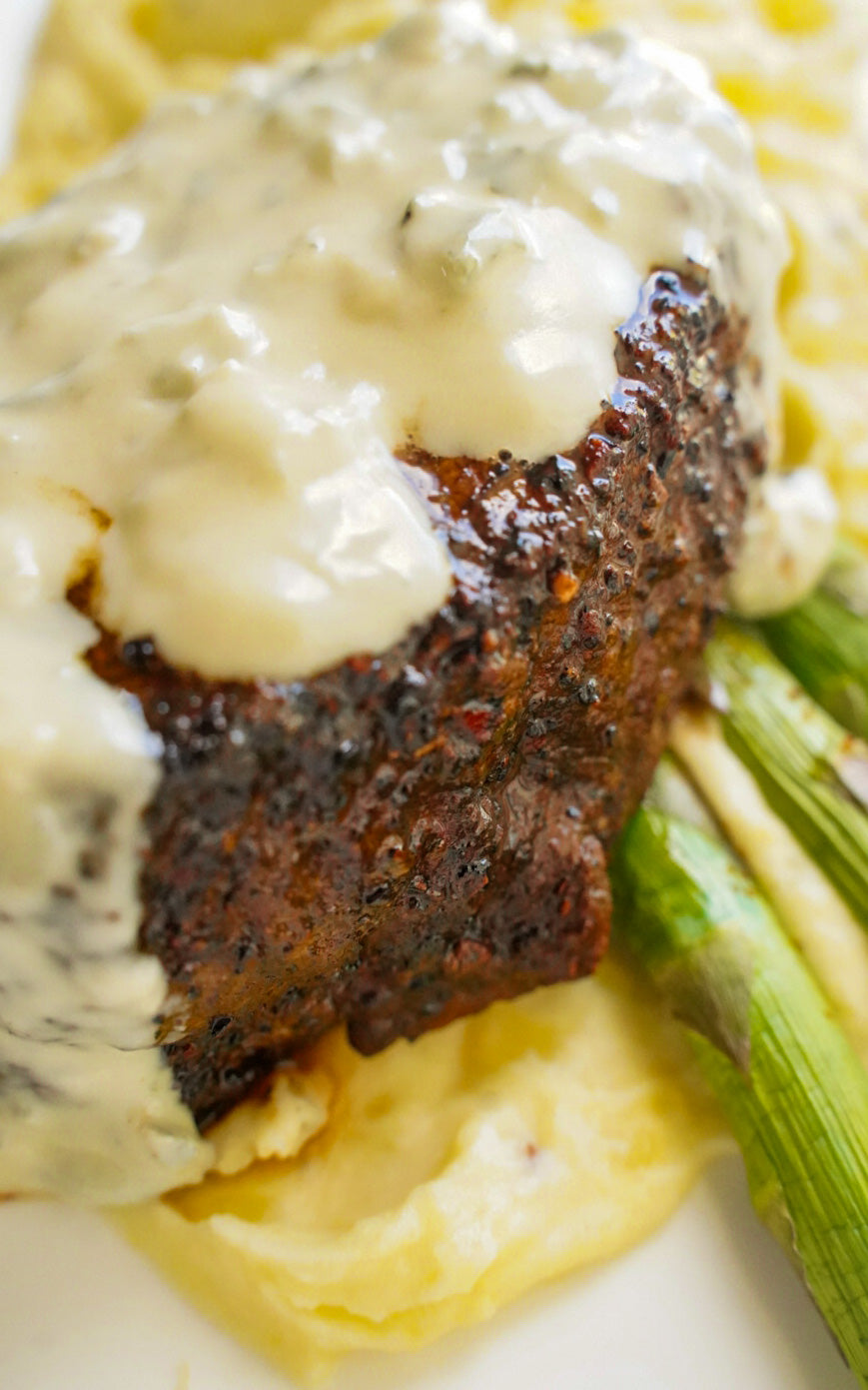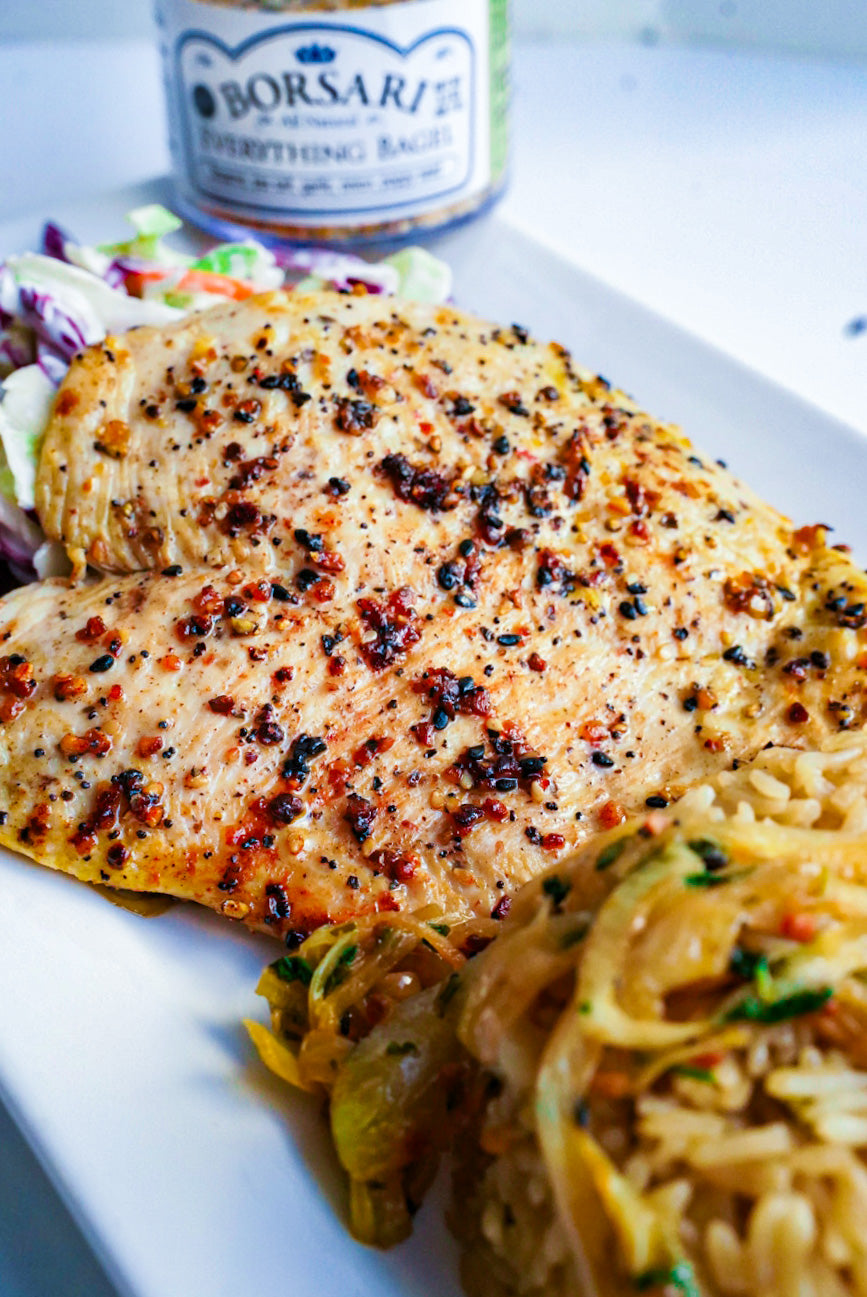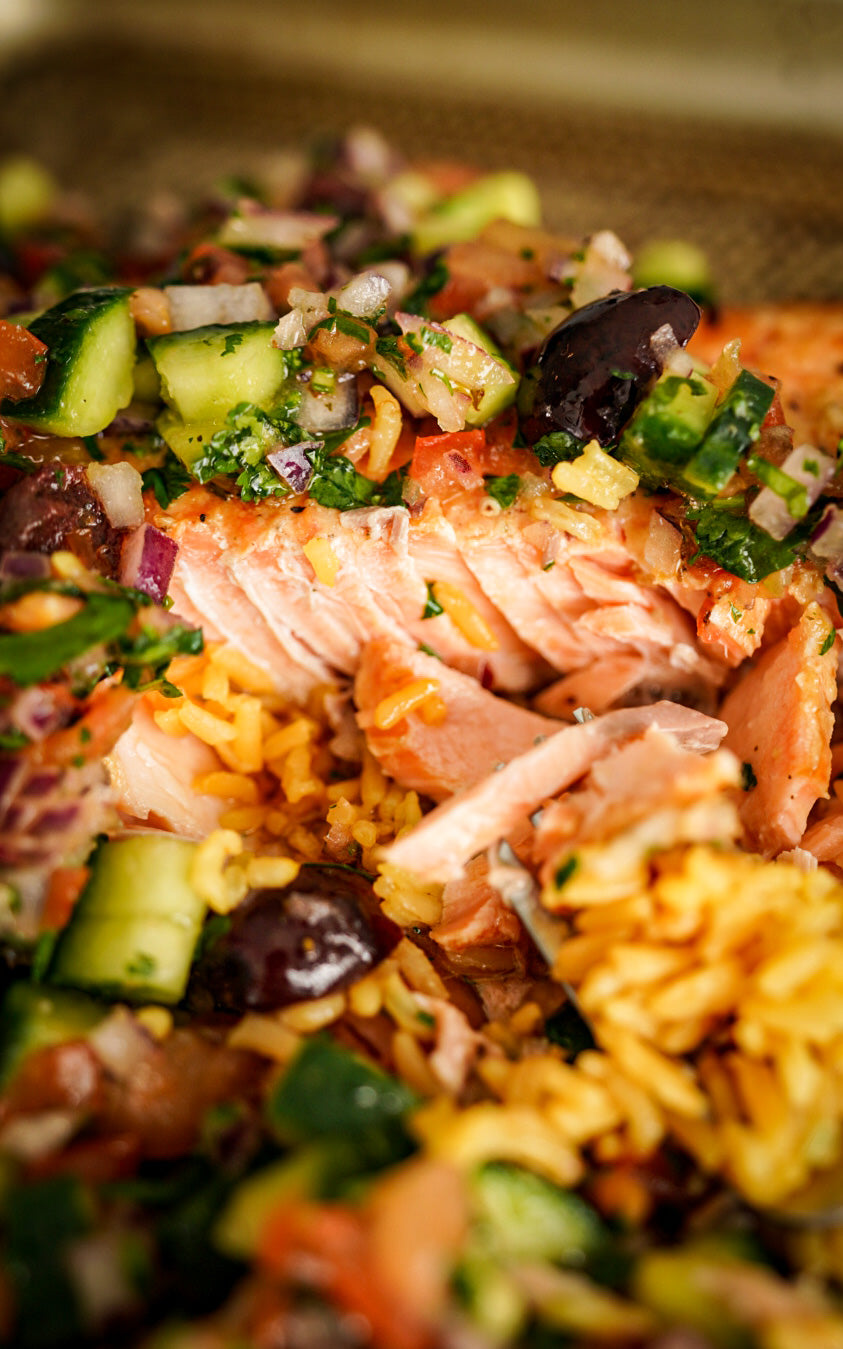 Borsari Seasoning Guide
Gluten-Free, Vegan, Lactose-Free, No MSG
What can we say? People love Borsari

I was introduced to Borsari just recently and the seasonings taste and appearance are outstanding, Their seasonings go great paired with a nice cold home-brew or craft beer, Great products!

I'm looking forward to receiving your original Borsari seasoning. My
daughter in law introduced me to this wonderful seasoning and I am
looking forward to adding it to my recipes and my spice cabinet.

Thank you!

I saw your spices being used on Instagram….I was shopping at Whole Foods
in Ann Arbor, MI and luckily stumbled upon a rack of Borsari! I bought
the original and have been using it in many dishes. I love how it adds
so much flavor and takes the guesswork out of which spices to throw
together for a dish. Today I was perusing through Instagram again and I
saw your post mentioning the name Adolph which caught my attention…my
husband's best pal from grade school years and now is also named Adolph
(Tieppo)! I'm going to buy him some because you share the same name…a
good reason, don't you think? What spice blend should I try next? :).
Thanks for sharing your creation!

What can we say? People love Borsari Foods

While placing an order for our office, I came across Borsari's chili recipe and went straight home to make it. It's AMAZING, Best chili ever!

What can we say? People love Borsari Foods
Borsari Food from Emilia to America
When my Noni (Borsari) made the trip from Italy to America in 1914 she brought with her a few personal possessions and a wealth of culinary knowledge taught to her by her Mother and Grandmother. These were shared techniques and recipes that were passed from generation to generation and were particular to the various regions of Italy. One of these great recipes from Emilia we simply referred to as "Noni's Salts", or when speaking to those outside the family as the "secret ingredient". In fact, this incredible concoction had the ability to impart deep flavor to just about anything and was responsible for making many meals taste so authentically Italian.
Read More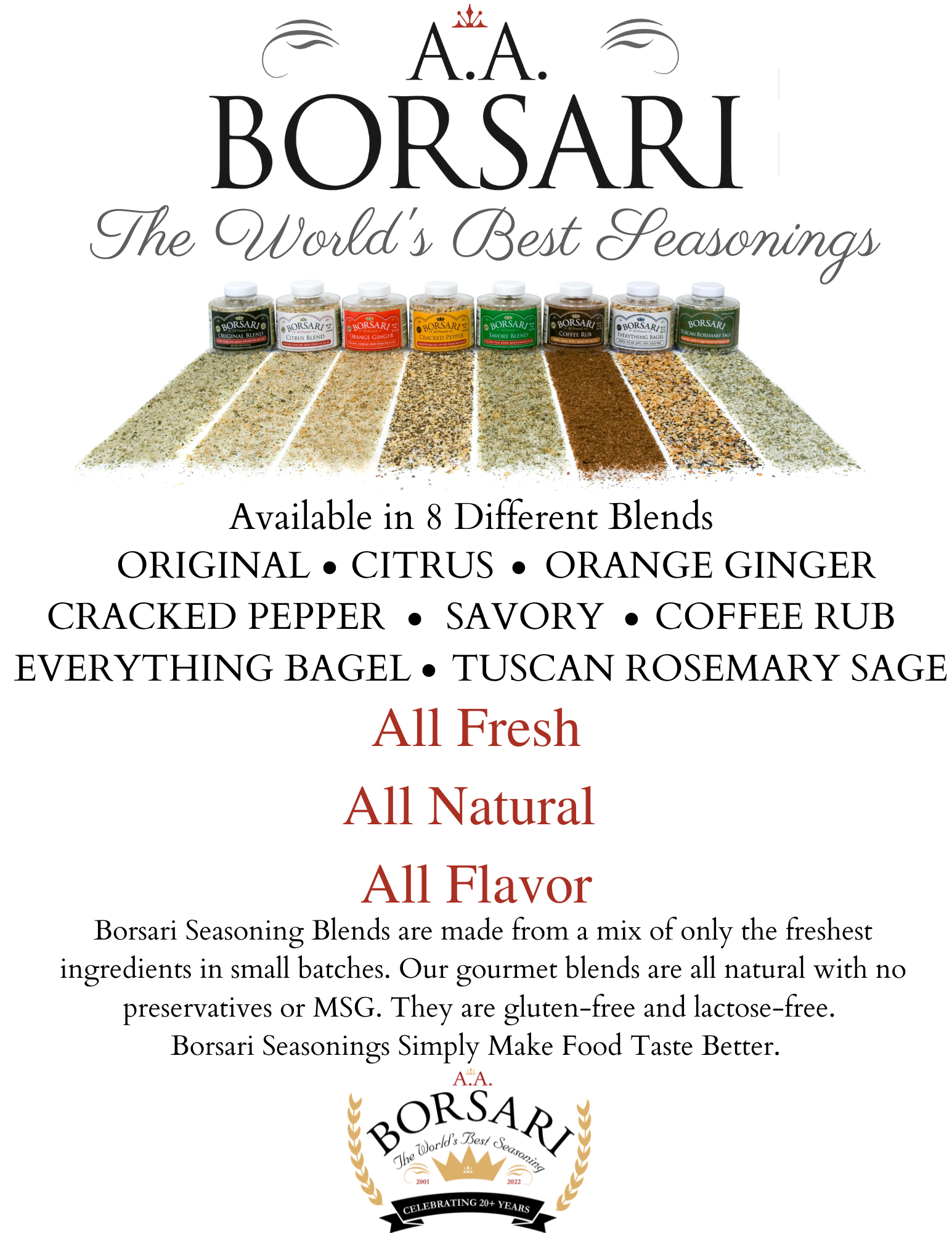 Member of Organizations